Home IT Support Cheshire
Cronos IT provides remote, home and onsite IT support to small businesses, home and individual users with any issues or problems. Our workers will use their tools to assist with any issues and provide IT support in the quickest way possible.
Remote and onsite support
Cronos IT uses our award-winning tool to provide a quick diagnosis and/or solution to any issues you may have either remotely or onsite. It is our goal to give you the best use of your IT that's within your budget from our managed IT support and ad hoc packages. We are more than happy to provide you with any computer or IT support advice for free and should you require a one-off repair we are unable to fix, there will be no fee.
Problems with your computer? Having software issues?
We are available 5 days a week 9am – 5:30pm to support any issues with: virus/spware removal, operating system updates, home network (Wi-Fi and internet setup), software issues, hardware upgrades and data recovery. Have a look below for more information on any issues you have. Our IT services include: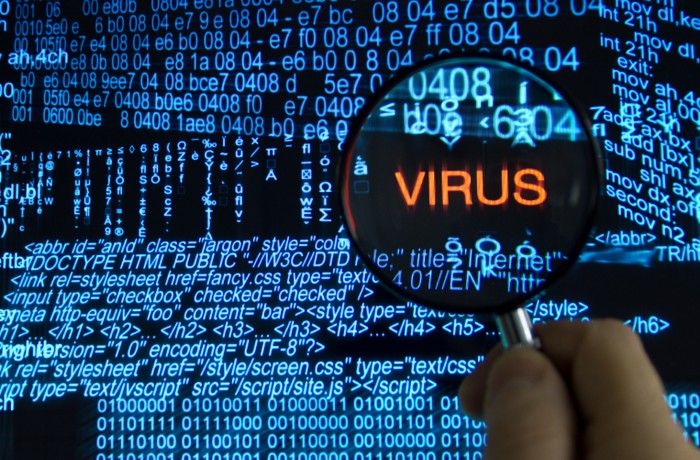 Virus/Spyware Removal
We provide quick IT support to identify and remove viruses and malware and fixing the damage done by them. We'll also help you with preventing your computer system from future attacks by providing advice on antivirus software.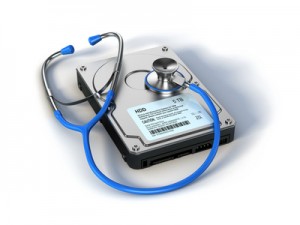 Data Recovery
We offer computer support to help get your important data back using the latest tools available to recover the data. We can also help to mitigate the issue by setting up back up procedures.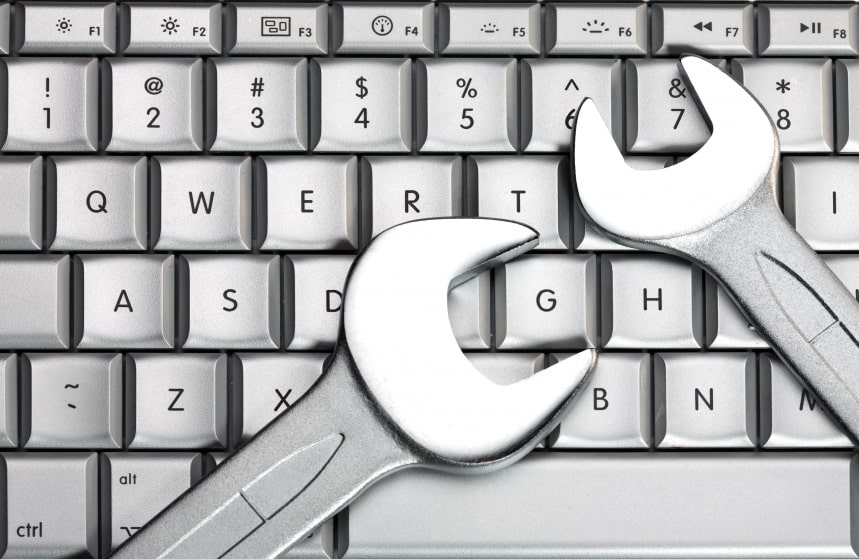 Routine Maintenance
We can provide you with the following: Investigate computer crashes Blue Screen Errors Clearing Hard Disk Drive (HDD-Storage) space Installing Anti-Virus software to protect from future viruses Software Updates Fix issues with your computer running slow Virus/Malware scans to remove/cleanup Data Backups Optimizing Computer Operating System Hard Disk Drive (HDD) checks and fixes Internet Browsers Cleaned/Reset Complete reinstall of Operating System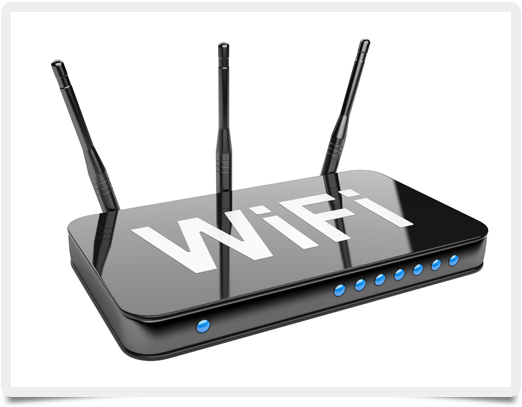 Broadband and Wi-Fi Issues
If you are experiencing issues with your home network, this might be your broadband, router or Wi-Fi issues. our onsite services can help with the below: •Set up of your home Broadband router and help connect all your devices to it. • Help set you up with a secure home network and help with any Wi-Fi issues you may be experiencing such as poor WiFi coverage or connection problems.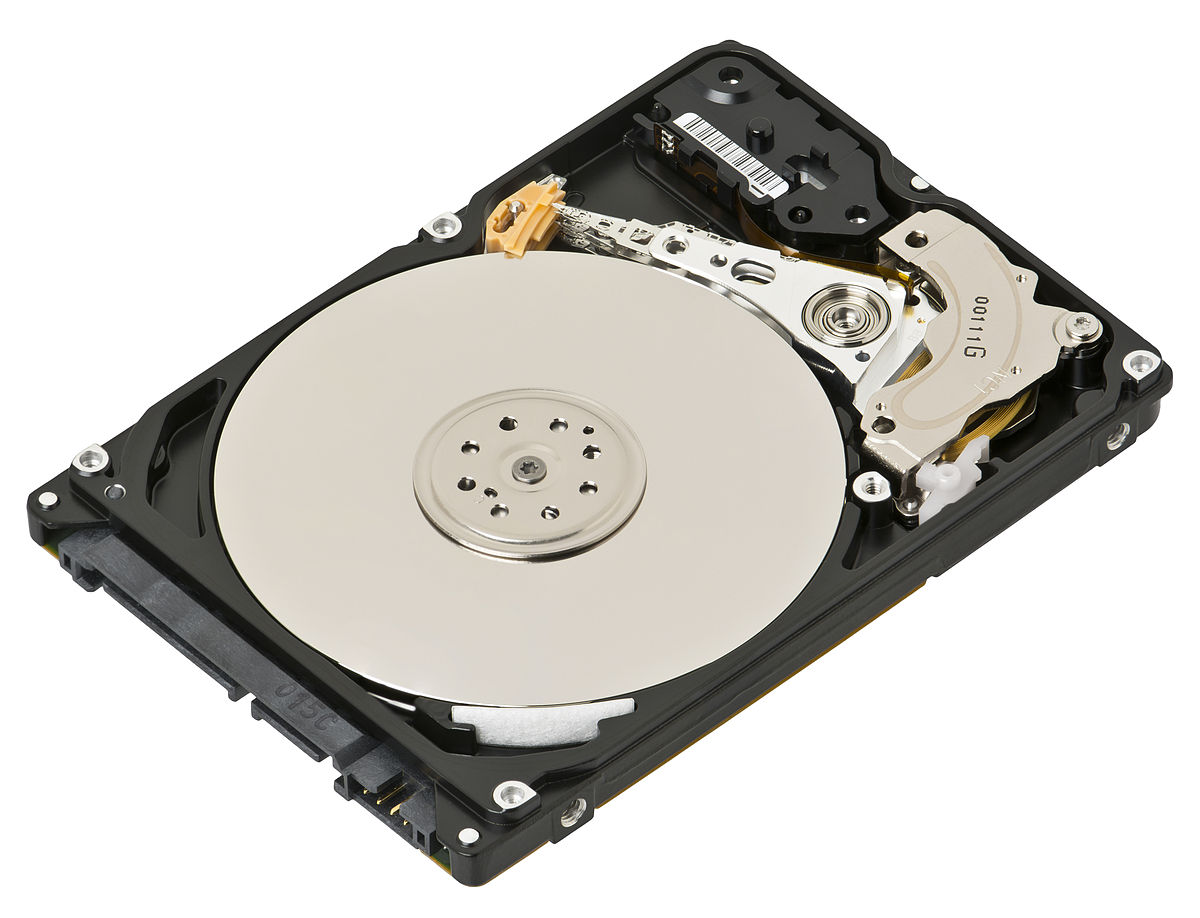 Computer Upgrades
Our computer support engineers can offer various Desktop PC upgrades such as:: RAM Memory Upgrade Hark Disk Drive (HDD) Upgrade – Provides you with more storage Motherboard and CPU upgrade Power Supply Upgrade Operating System Update/Upgrade Laptop upgrades we offer: RAM Memory Upgrade Hark Disk Drive (HDD) Upgrade Operating System Update/Upgrade
Office
Winsford
Cheshire, CW7 2GT
Hours
M-F: 9am - 5:30pm
S-S: Closed