Managed IT Support Cheshire
Here at Cronos IT we are in effect your IT department providing a wide range of services to help with the running of your business day to day. Through our managed IT support, our goal is to enable you to make the best use of your IT within available budgets. We work industry leading IT partners such as Dell, Microsoft, VMware, Sophos, ESET and Veeam to provide a fully managed IT service environment.

Infrastructure
Making sure you have the correct network infrastructure is a critical part of any business. Cronos IT can help make sure you have the right hardware, software and services.
Support
We have a fully manned, UK based IT support help-desk who use an approved ITIL ticketing system to log and manage all IT support issues. This extends to telephone and remote desktop support with an excellent first call fix rate.
Our fully trained support engineers are accredited with all the major technology vendors to make sure you receive the best quality service.
Monitoring
With 24/7 monitoring of your IT systems, we know before you do if something goes wrong. Great for monitoring resources on servers and computers.
Security
Security of any IT infrastructure is important. Cronos IT have vast experience in implementing a wide range of security solutions. From Firewalls, Anti-Virus, Virtual Private Networks, Email Filtering and much more.
Backup & Disaster Recovery
Safe & Secure Data Backups… Speedy Recovery
With an effective backup strategy you will be protected from the worst that can happen to any business.
System Coverage
Our IT support services can cover any of the following features of your IT infrastructure:
– Mission critical servers
– Virtual environment
– Central storage devices
– Nightly backup routines
– Anti-virus updates
– Hard drive capacity and growth rate
– VPN and router firmware
– Switches and networking
– User and remote devices
– Patch management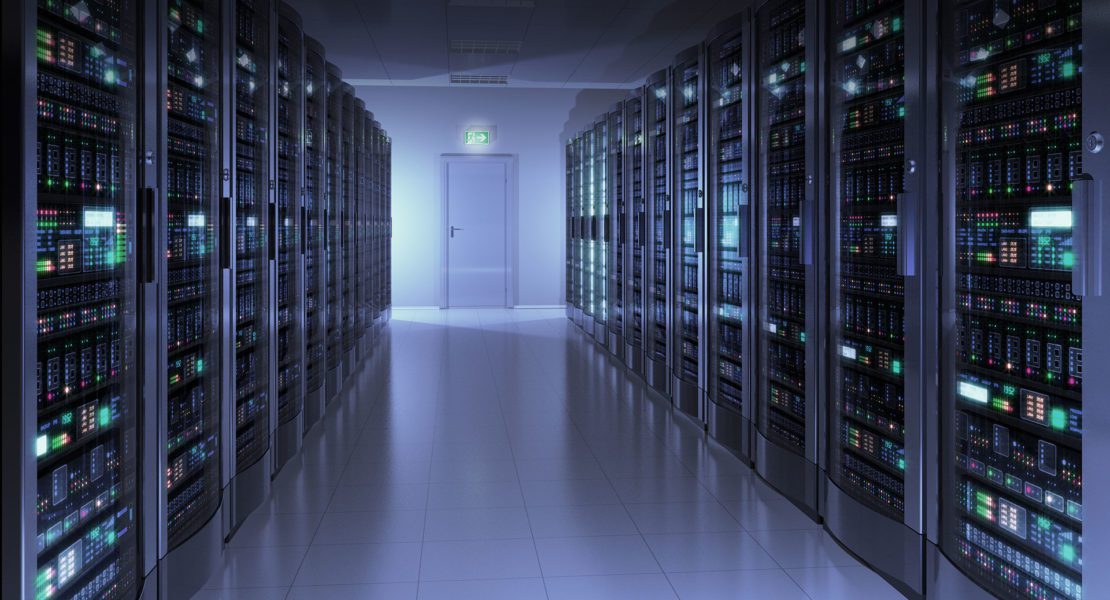 Office
Winsford
Cheshire, CW7 2GT
Hours
M-F: 9am - 5:30pm
S-S: Closed