Remote Desktop Services
Our cloud based Remote Desktop servers enable you to connect to a session-based desktop from anywhere in the world. The computer you access via a link (normally on your desktop) is located on a cloud server, in a UK based datacenter. This solution enables multiple people in your organisation to connect to one location for work, allowing applications to be shared between everyone.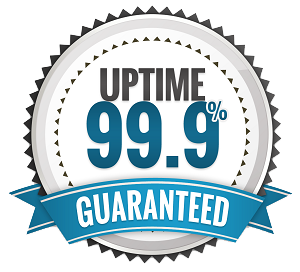 Reliability
Our hosted solutions have a guaranteed 99.99% uptime, meaning you know that as long as you have the internet, you'll be ready to work.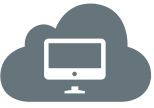 Scaleability
With all of your business working from one central location, it's easier to upgrade software and to share resources between your team.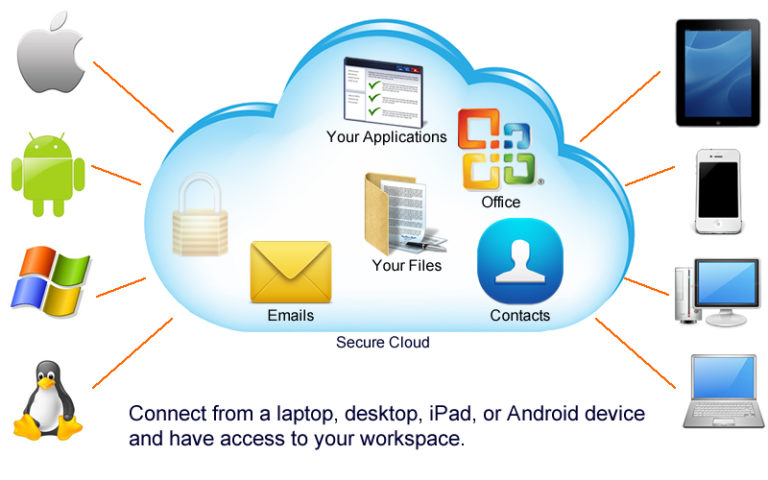 Simplicity
Having everyone working from a cloud based server makes it simple for rolling out new user setups, allowing you to expand quickly and easily!
Office
Winsford
Cheshire, CW7 2GT
Hours
M-F: 9am - 5:30pm
S-S: Closed