Network & Connectivity
Providing You With The Best Network Infrastructure To Help Your Business Operate
Cronos IT offers network & connectivity services ideal for small businesses in Cheshire. Almost every business relies on having a good network infrastructure. We provide network installations such as wired (LAN) and wireless (WLAN) Local Area Networks in broad range of environments. Our highly qualified, accredited experts will help you choose the best network solution for your business.
Network and Server Monitoring
Remote Control Access & VPN Solutions
Full Network Installation
How
Keeping You Connected
Microsoft Windows Server Essentials
Advanced productivity and security
When you're running a small business, juggling priorities is second nature. On one hand, optimising every resource is critical to your profit margin. On the other hand, you need to protect your valuable business data. And you can always benefit from more efficient ways to do business. Luckily, there's a single solution that can help with all three.
With Microsoft Windows Server Essentials installed by Cronos IT, you can:
Protect your business – with automatic data backup and storage
Do more with less – share files, faxes, printers, and internet connectivity
Work more flexibly – access information and resources remotely
If you have from 1-10 computers, Cronos IT Solutions can create a client/server network that will help you keep your eye on the ball.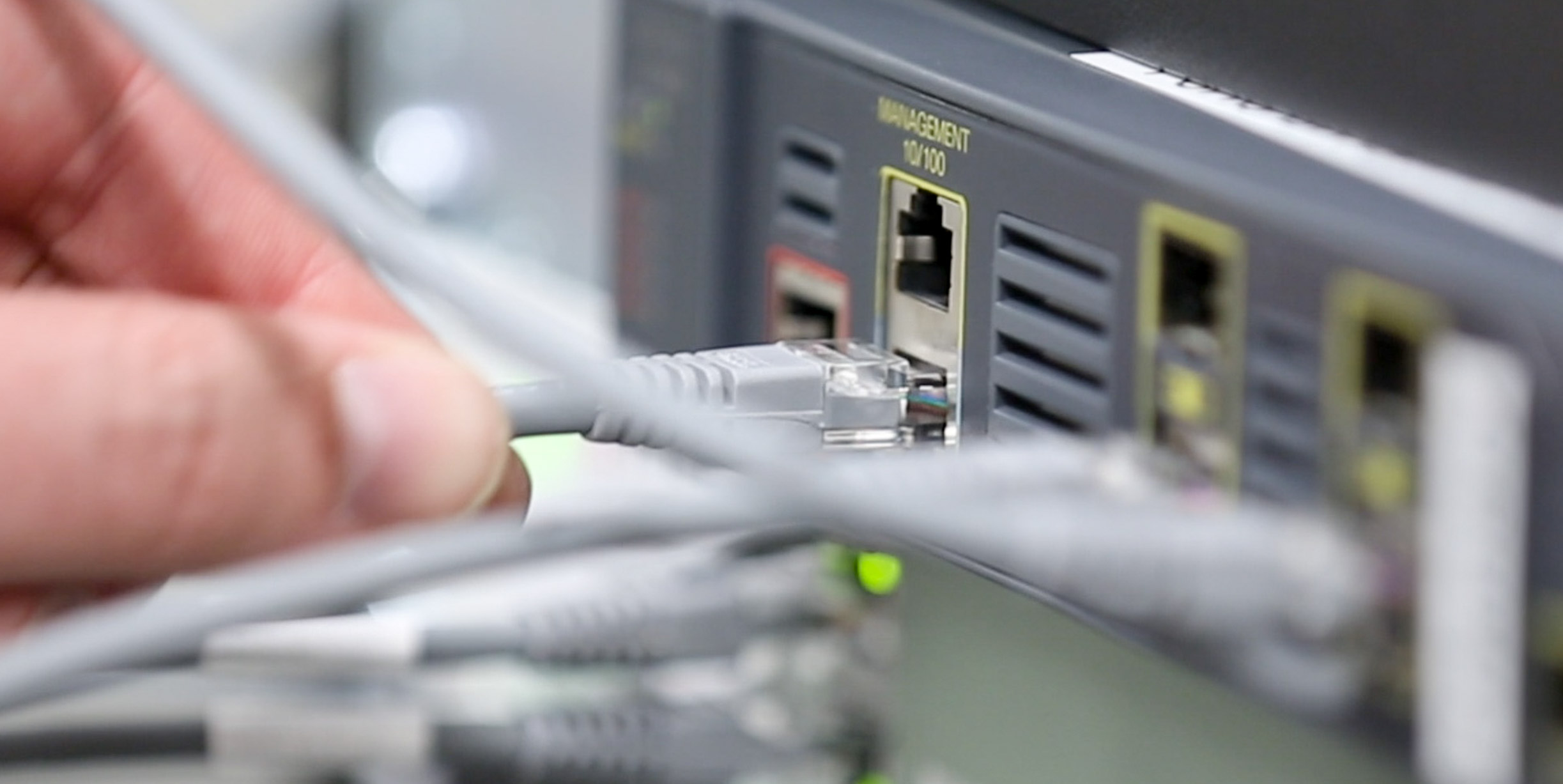 Wired & Wireless Solutions
In today's world it's crucial to have a strong and reliable connection for all your devices such as Computers, Laptops, Tablets and Phones. Here at Thomson IT Solutions we pride ourselves in building and maintaining Wi-Fi Networks as well as Cabled Networks that are designed for multi-user device-rich environments whilst maintaining resilience, ease of use and security.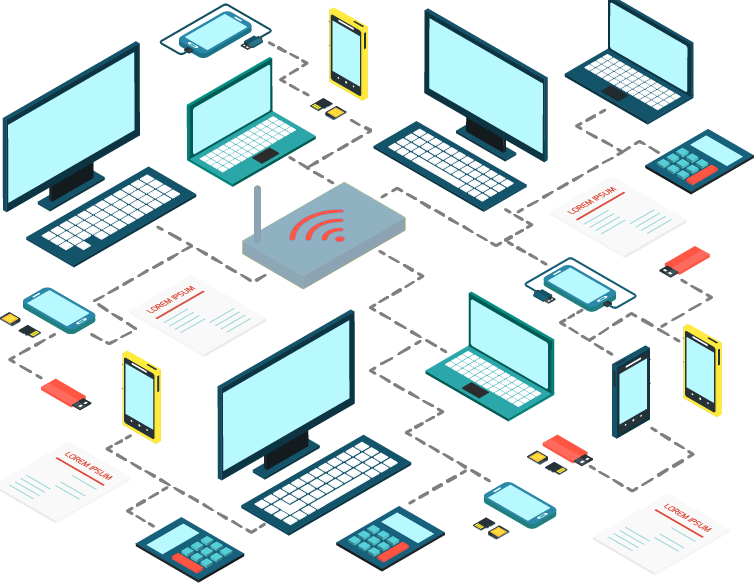 Wireless & Cabled Range Extension
If you have a pre-existing network that simply does not reach the required location of your house or business. We have the right solutions for you. We will come to inspect your current wired and wireless network and provide you with solutions that are best suited for your location and needs. These include extending your wireless network with high strength routers as well as wireless range extenders for the wireless signals to reach all desired locations. We are also able to seamlessly extend your cabled networks to newly desired parts of your house or office building giving you a strong and reliable network extension.
Wi-Fi Guest Access
Give your guests secure & user-friendly wireless connectivity. We will separate your new wireless guest network from your current main SSID. This will provide your guests with a separate network keeping your internal systems secure as well as being easy to manage.
Passwords
Depending on the scale of your required guest network you can either generate time limited passwords for your guests which can be unique to each guest or it can also be generated as a single password for multiple guests at once.
Office
Winsford
Cheshire, CW7 2GT
Hours
M-F: 9am - 5:30pm
S-S: Closed